How do you control all of the different people and tasks clambering for your attention?
More and more, we find ourselves overwhelmed by conflicting needs and demands.
This workshop will help you understand how you're spending your time, and, most importantly, if you're spending it the right way. We will explore clues to your time management approach through a personal time audit, and then we'll discuss 2 simple methods of prioritization to help you take back control of your life. In addition, we'll touch on how and why to say no.
Objectives:
Evaluate how you use your time and identify areas for improvement
Create SMART goals to provide guidance for your To Do list
Take control of your schedule through developing and prioritizing a To Do list
Delegate appropriate tasks to reduce the items on your To Do list
Decrease your workload by tactfully saying NO
Course Curriculum
Available in days

days after you enroll

Balancing Your Priorities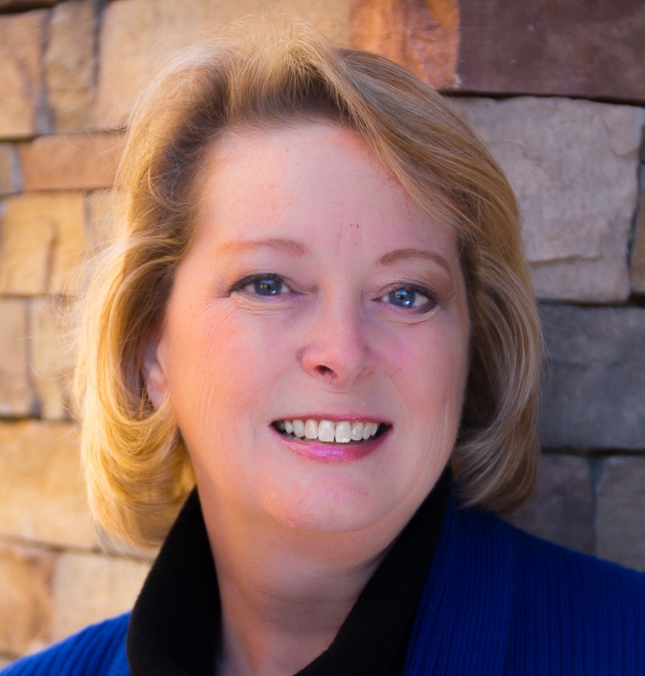 Barbara V. Evers is a professional trainer, speaker, and freelance writer/editor who has taught and written customized training programs for over 20 years. With a BA in Zoology and an MA in Professional Communication, she combines her analytical background with her theoretical experience to design, conduct, and manage training for a variety of clients. She approaches every workshop with a passion to help people achieve their highest potential.
Her certifications include:
·       Myers-Briggs Type Indicator
·       Coaching Using Multiple Models
·       Global Corporate College (GCC)
·       Development Dimensions International (DDI)
Barbara is a regular presenter for professional organizations, and she strives to provide a focused, interactive experience for each training participant. Her areas of expertise include Customer Service, Myers-Briggs Type Indicator, Leadership, Team Building, Communications, Public Speaking, and Business Writing. 
Barbara writes for several blogs including two of her own and is an active member of South Carolina Writers Association and the Association for Psychological Type International.
For more information, visit her website,